Institute of Vocational Training (IEK) MORFI
Based in Heraklion, Crete Greece with a long experience of 22 years in private education, offering high quality training in diverse vocational sectors and investing equally in theoretical and practical knowledge.
Read More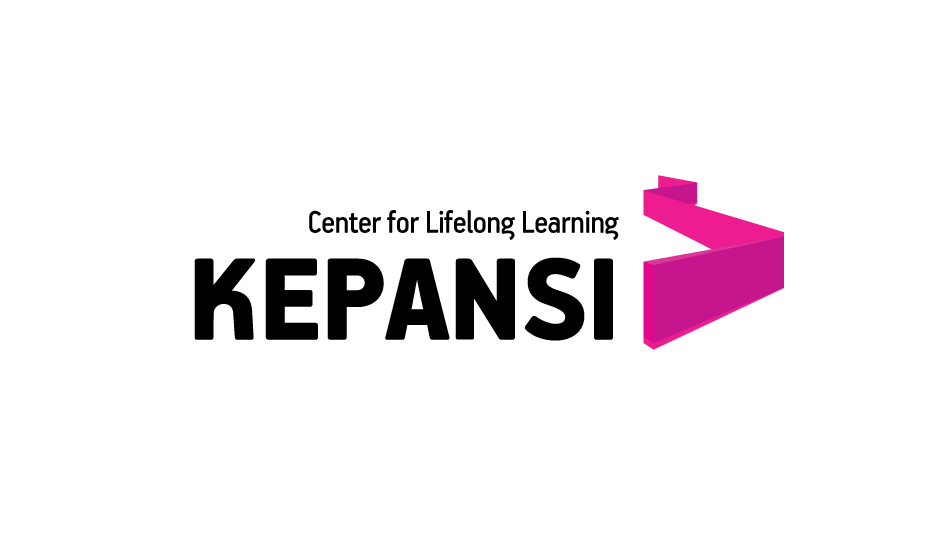 Centre of Lifelong Learning KEPANSI 1
Active in the field of Lifelong Learning, operating in Heraklion of Crete since 1992, offering courses for various specialties in the field of Beauty & Wellness.
Read More
NOTOS School of Dramatic Arts
Maecenas ac efficitur turpis, et dictum elit. Aliquam vel suscipit arcu. Nunc condimentum erat arcu, vel eleifend metus tincidunt vel. Maecenas lacinia turpis diam, quis feugiat libero interdum vel.
Read More
Our Partners
Sed vehicula consectetur rutrum